Goal: Our goal is to provide a safe, nurturing, child-centered environment – in order to help each child develop cognitively, emotionally, physically and socially on an individual basis, at his/her own level of readiness.
Class Size and Certifications: Westwood is a developmentally appropriate preschool for children ages 3 through 5. Our teachers have extensive experience in early childhood education. We are licensed by the Kansas Department of Health and Environment and are inspected annually. We have chosen to limit enrollment to 21 children in the 3 day class and 18 children in the 2 day class in order to achieve a more favorable teacher-child ratio. We have a lead teacher and assistant in each class plus a parent helper. The 3 day class ratio is 1 to 7 and the 2 day class ratio is 1 to 6.
Parent Helper Program: We offer a Parent Helper Program which allows parents who want to be involved an opportunity to work in their child's classroom one or two times each month. This is a unique opportunity to share a morning with your child at school.
Director
Teachers for the 4 & 5 year old class (Monday, Wednesday, and Friday)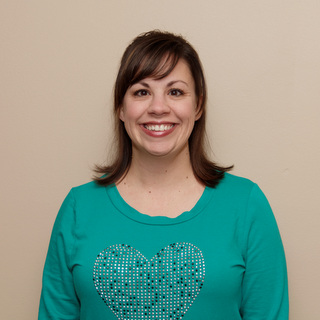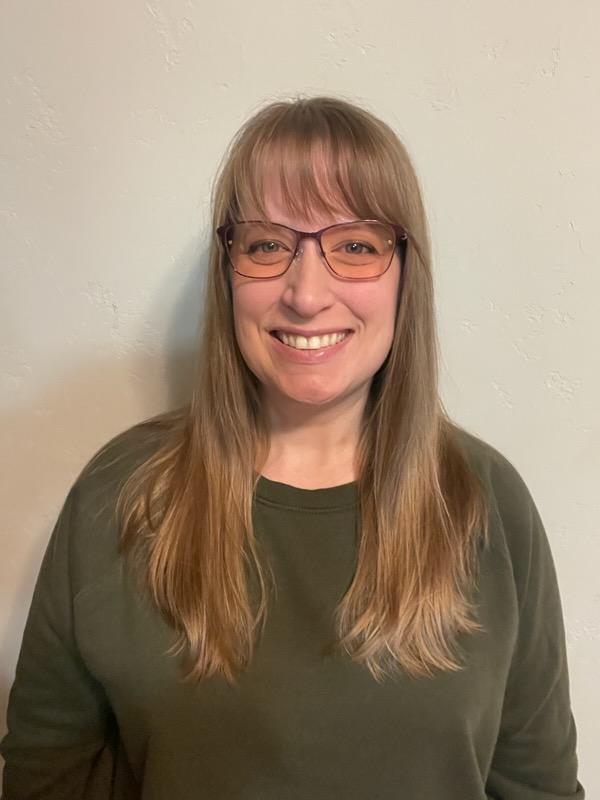 Teachers for the 3 & 4 year old class (Tuesday and Thursday)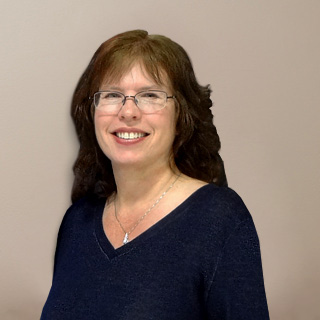 Substitute Teacher for both classes